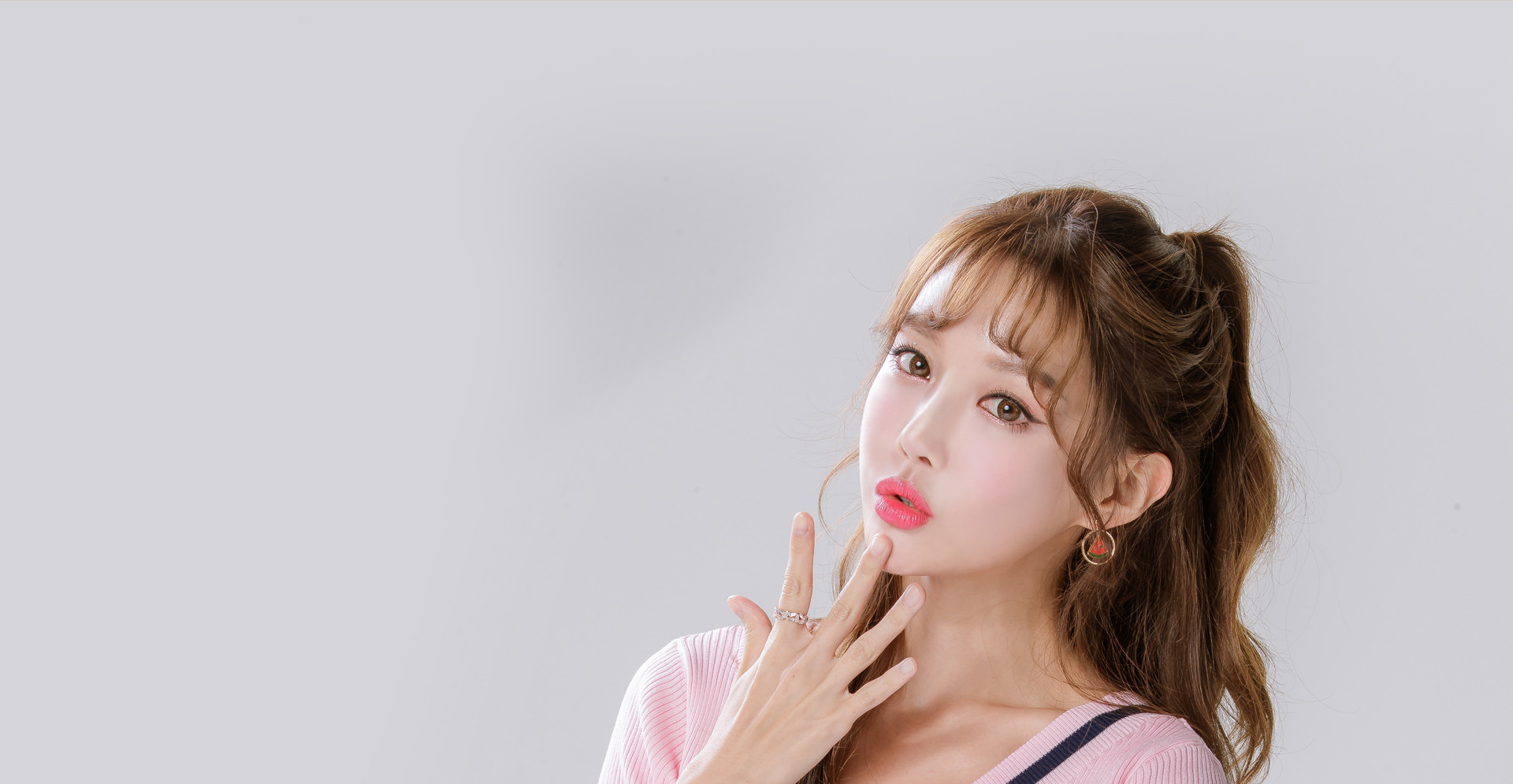 ​​Plastic Surgery
SPECIFICITY 
Why

Eye Surgery is special?
ONUL Plastic Surgery provides total Eye Surgery program with
Know-how and Systematic system, safe methods, and satisfying results.
Safety Priority

ONUL Plastic Surgery




Natural & Balanced




Considering balance of facial features

Vivid, clear, and bright eye shape




Through consultation & systematic planning

provides long lasting results






What is double eyelid surgery?
Ideal eye shape should be balanced with other features of the face

| | | |
| --- | --- | --- |
| Non-incison DES | Partial incision DES | |

Full incision DES
Without any incision

Double eyelids are created with buried method. Suitable for thin skin.

4~5mm incision is made on the middle of upper eyelid, the suture is secured with knots on the medial and later part

Full incision is made and gives clear double eyelid line. Effectively removes muscle and fat.






01. Small eyes without double eyelids

02. Who has unbalanced eye shape

03. Who has sleepy eyes

04. Who has strong and fierce looking eyes

05. Who has loosened double eyelid line resulted from the double eyelid surgery



Features of Double eyelid surgery
| | | |
| --- | --- | --- |
| Clear double eyelid line | Provides suitable methods for each case | Designs balanced eye shape |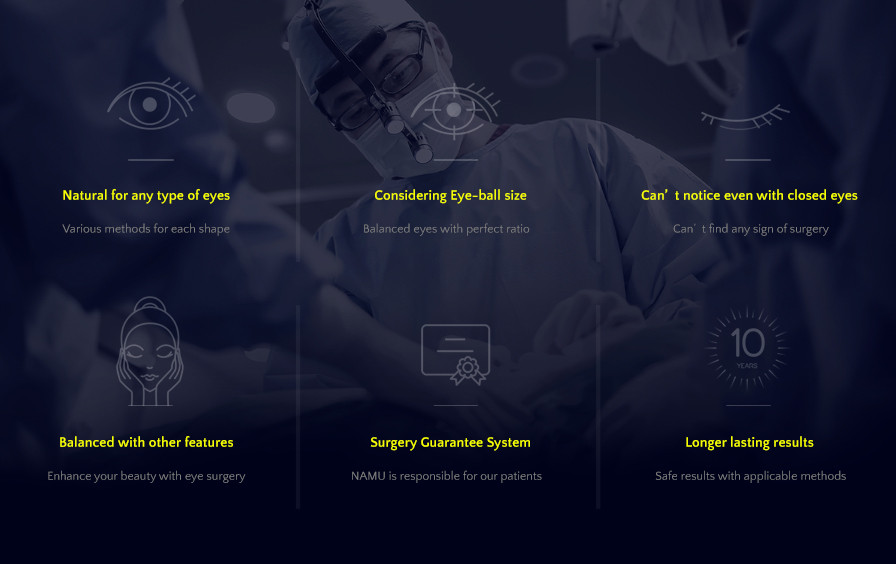 Non-incision method

Create knots on elevating muscle of upper eyelid

Provide the

continuous

buried suture
Partial-incision method

Make 4~5mm incision and remove some fat if necessary

Provide the

continuous

buried suture
Full-incision method

With full incision remove muscle, and fat

if necessary

Provide the

continuous

buried suture
KEYPOINT
The strengths of ONUL Eye Surgery
Providing satisfying results, find out specialty of ONUL Eye Surgery



RESPONSIBLE

Board Certified Surgeon Only




Eye surgery specialist experienced thousands of cases for more than 17 years will provide thorough and clear consultation




DETAILED ANALYSIS

PERSONALIZED ANALYSIS




Customized program by considering skin type, eye shape, anatomical structure of each individual




Surgery guarantee system





ONUL will provide safe and satisfying results with

thorough and precise system from consultation

to post-operation.

NO SHADOW DOCTOR

ONUL Plastic Surgery focuses on securing patient's safety

as uppermost priority, each surgeon will be assigned

and responsible for each patient.



ONUL medical team takes safety and patient's satisfaction as a priority and tries to achieve the best results based on the safety protocols.



| | | |
| --- | --- | --- |
| Consultation with specialized surgeon | Decision making process with thorough explanation | Pre-examination test, Pre-operation evaluation |



| | | |
| --- | --- | --- |
| Surgical planning & Designing | Operation | Check up & Post-operative care |
ONUL provides systematic post-operative care for rapid recovery

| | | |
| --- | --- | --- |
| 1:1 customized recovery care system | Swelling, bruising, pain, scarring care | Post-operation check-up sessions |
BEFORE&AFTER
N A M U P LA S T I C S U R G E R Y