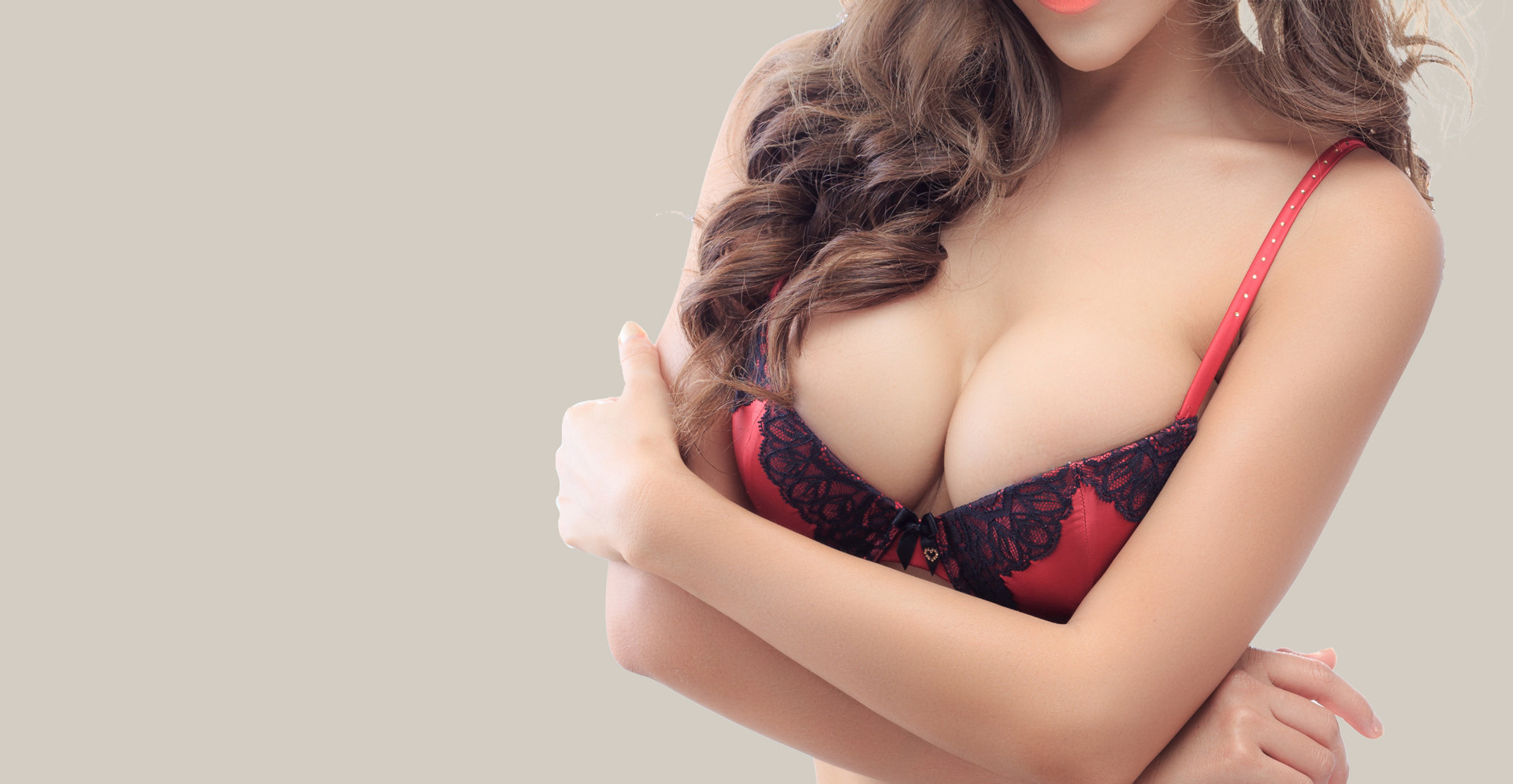 ​​Plastic Surgery
SPECIFICITY 
Why

Breast Surgery is special?
ONUL Plastic Surgery provides systematic Breast Surgery program with
Know-how and genuine materials, safe methods, and satisfying results.
Safety Priority

ONUL Plastic Surgery




Natural as if born with

Soft and natural as real breasts,

Glamorous body shape




Through consultation & systematic planning

provides long lasting results






What is saggy breast correction?




POINT 01

​

Without complications and risks

Safe-beauty surgery




POINT 02

​

Re-boost your self esteem

with nipple correction




POINT 03

​

Flawless breasts

Feminine beauty




Nipple correction is to correct inverted nipples or deformed nipples into right size and shape. Deformed or inverted nipples can be congenital or acquired. Nipple correction will improve the appearance of the breast and nipples. The functional aspects will also be improved, since many people who have inverted nipple had difficulty with breastfeeding.

ONUL Plastic Surgery provides comprehensive breast surgery solution with nipple correction.










01. Who has inverted nipples

02. Who has difficulty with breastfeeding

03. Who wants to achieve bigger breasts

04. Who has deformed nipples

05. Who has low confidence due to inverted nipples



Find out specialty of ONUL Breast Surgery system
Satisfying results




Nipple plays important role functionally and aesthetically. Accurate and suitable surgical method will ensure satisfying results.




Minimized complications




Delicate & precise surgical technique and suture technique

will ensure minimized scarring and recurrence



Nipple Reduction
Wide and big nipples
Some of the upper portion of the nipple tissue will be excised to make smaller nipple and suture will be placed.

Long nipples
A circular flap on the middle portion of the nipple will be excised.
After the excision, upper and lower portion of the nipple will be sutured.

Inverted Nipple
When the nipple is inverted, traction will be applied on the nipple and the surrounding skin will be excised.
Nipple (the flaps) will be lifted and projected. ​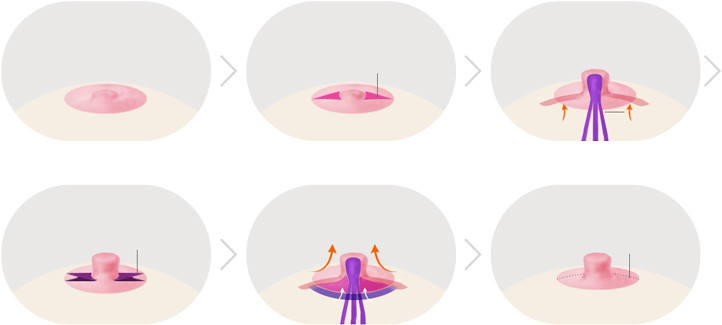 The strengths of ONUL Breast Surgery
Breast surgery specialist provides thorough and clear consultation for each individuals



Board Certified Surgeon Only

Breast surgery specialist experienced thousands

of cases ensures satisfying and safe results




PERSONALIZED ANALYSIS




Thorough and detailed consultation for each individual

gives systematic surgical planning




Surgery guarantee system





ONUL will provide safe and satisfying results with

thorough and precise system from consultation

to post-operation.

NO SHADOW DOCTOR

ONUL Plastic Surgery focuses on securing patient's safety

as uppermost priority, each surgeon will be assigned

and responsible for each patient.



Breast surgery specialist provides thorough and clear postoperative check-up for each individuals

1:1 customized recovery care system

Swelling, bruising, pain, scarring care

Post-operation check-up sessions

High frequency massage programs
BEFORE&AFTER
N A M U P LA S T I C S U R G E R Y