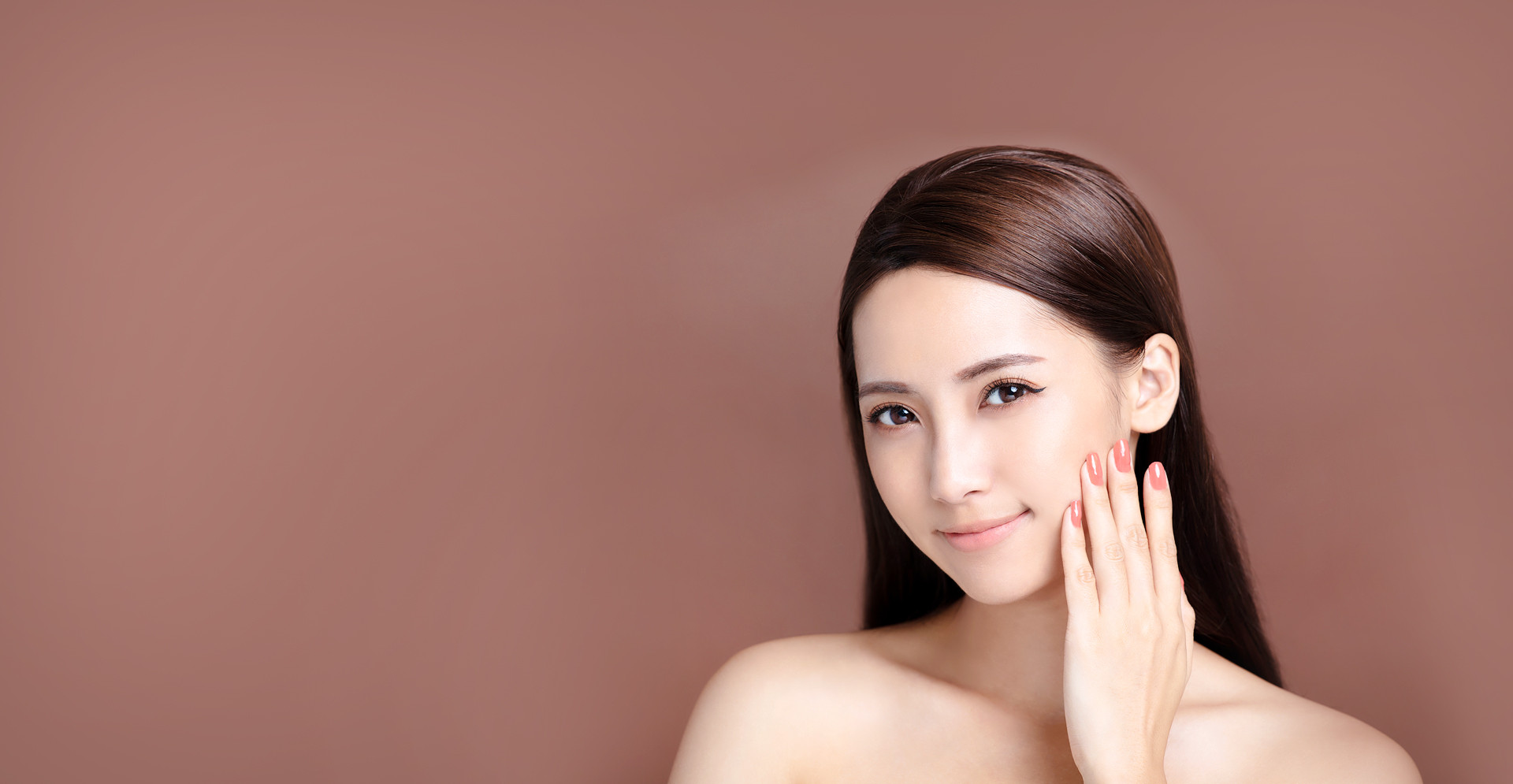 Why

Dermatology is special?
ONUL Plastic Surgery & dermatology provides systematic treatment for skin with
Know-how, genuine products, and satisfying results.
Safety Priority

ONUL Plastic Surgery




Natural & Safe results




Providing 1:1 customized petite procedures

Experience instant results with simple method




03 |

Genuine materials & products

Through consultation & reliable treatment with genuine materials and products




04 |



What is Pore / Scar Care?
ONUL creates perfect and smooth skin, suitable for each individual
Uneven and large pores because of sagging skin!
Pitted or raised skin with scars from acne and trauma!
Customized solution program depends on individual's scars shape and depth
Effectively targets pores and scars with lasers and combined with regeneration skin care
Point 01

​

Point 02

​

Point 03

​



Shrink pores

Improve scars




Improve skin texture

Improve fine wrinkles and elasticity





01. Sagging pores

02. Various types of acne scars

03. Scars from injury

04. Fine wrinkles

05. Redness after acne care



Process of Scar/ Pore care

Cleansing / Applying numbing Cream

Providing customized treatment

Explain precaution after the treatment
Solution for Scar/Pore care
01| Causes of Pores and Scars
Pores
Excessive sebum secretion, Aging, Irregular sleeping habits, Fatty eating habits, Stress
Scars
Acne, Burn, Skin dermatitis, Injury, After operation (Cuts)
02| Types of Pores / Scars

| | | |
| --- | --- | --- |
| Hypertrophic and Keloid Scars | Rolling scars | |




Ice Pick scars
Raised and firm scars that grow

above the surface of the skin




Uneven and craggy

Deep and very narrow

| | | |
| --- | --- | --- |
| Broad and rectangular depressions | Round and oval depressions | Large pores |
03| Treatment of Pores / Scars
Fractional laser and high-frequency equipment are used to reduce pores and restore scarring.
Because the severity of the various forms and symptoms varies, the treatment depends on the individual condition. Laser therapy and regeneration programs are combined to provide more effective results and satisfaction.



De;Age EX Fractional Laser




Fraxel and high-frequency effects at the same

time! With skin dermis remodeling, smoothen s

cars and pores!

- Shrink pores

- Acne scars

- Improve fine wrinkles

- Increase skin elasticity

Treatment Time : 90 min.

Treatment Cycle : 3~4 weeks apart

Anesthesia : Numbing Cream














Duet RF




Thermal Lifting treatment (Thermal RF) and Fr

actional Radio frequency treatment (Fractiona

l RF) rejuvenates skin at the same time

-Shrink pores

-Improve various types of pores

-Improve fine wrinkles

-V-lifting




Treatment Time : 60 min.

Treatment Cycle : 1~2 weeks apart

Anesthesia : None



Merits of ONUL Dermatology

Systematic and customized planning

for each individuals




Various procedures with wide range of

laser machines and materials

Through consultation and check-up

sessions to secure satisfying results
BEFORE&AFTER
N A M U P LA S T I C S U R G E R Y