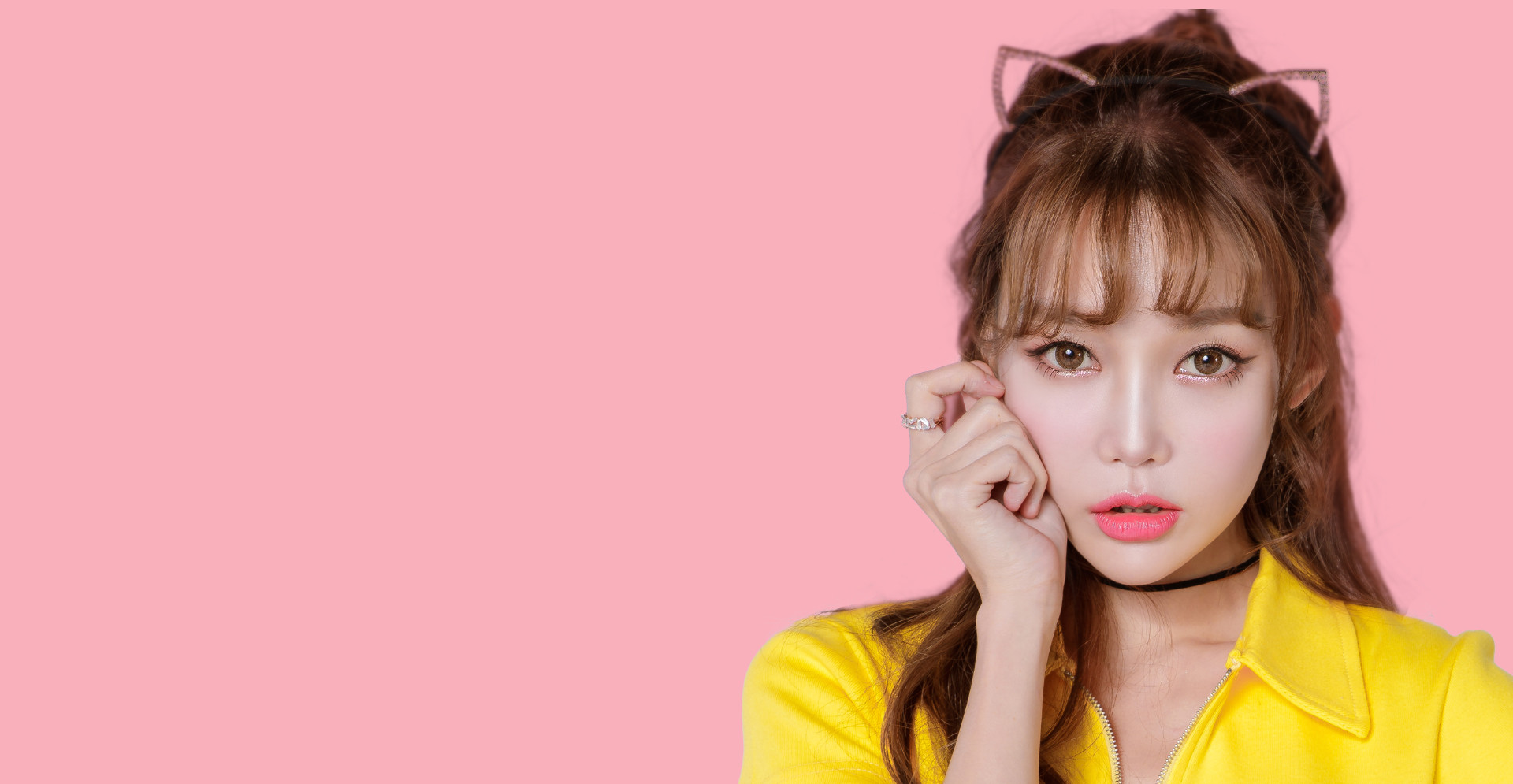 ​​Plastic Surgery
SPECIFICITY 
Why

Eye Surgery is special?
ONUL Plastic Surgery provides total Eye Surgery program with
Know-how and Systematic system, safe methods, and satisfying results.
Safety Priority

ONUL Plastic Surgery




Natural & Balanced




Considering balance of facial features

Vivid, clear, and bright eye shape




Through consultation & systematic planning

provides long lasting results






What is VIVID Eye surgery?
ONUL creates attractive and balanced eyes, suitable for each individual




Vivid Eye Surgery = Double eyelid surgery + ptosis correction+ Epicanthoplasty


Vivid Eye surgery is one of the NAMU's trademark and specialized surgery.

Vivid Eye Surgery = Double eyelid surgery + ptosis correction+ Epicanthoplasty




There are many different methods in Eye surgery and ONUL recommends combined procedures to create clear and vivid eye at once.






01. Who wants to have big and clear eyes

02. Who wants to correct sleepy looking

03. Who has small eyes covering the pupil

04. Who has slanted and keen eyes

05. Who looks fierce and strong because of the eye shape

06. Who has far or close intercanthal distance

Before surgery

▼
1. Ptosis correction

After ptosis correction is done
▼
2. Double eyelid surgery (Incision or partial or non-incision)

After ptosis correction + DES
▼
3. Epicanthoplasty

After ptosis correction + DES + epicanthoplasty
▼
FINAL RESULT

Before & After Ptosis correction + DES + Epicanthoplasty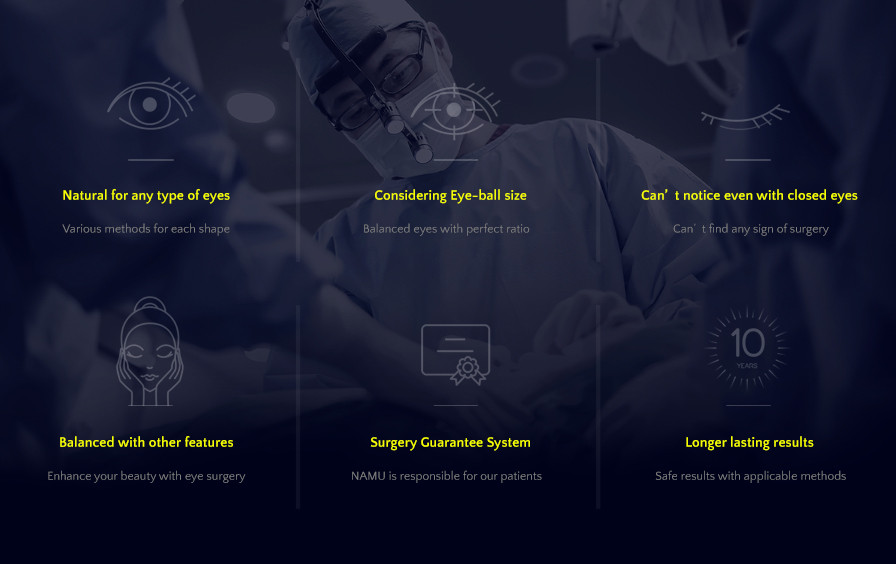 KEYPOINT
The strengths of ONUL Eye Surgery
Providing satisfying results, find out specialty of ONUL Eye Surgery



RESPONSIBLE

Board Certified Surgeon Only




Eye surgery specialist experienced thousands of cases for more than 17 years will provide thorough and clear consultation




DETAILED ANALYSIS

PERSONALIZED ANALYSIS




Customized program by considering skin type, eye shape, anatomical structure of each individual




Surgery guarantee system





ONUL will provide safe and satisfying results with

thorough and precise system from consultation

to post-operation.

NO SHADOW DOCTOR

ONUL Plastic Surgery focuses on securing patient's safety

as uppermost priority, each surgeon will be assigned

and responsible for each patient.



ONUL provides systematic post-operative care for rapid recovery

| | | |
| --- | --- | --- |
| 1:1 customized recovery care system | Swelling, bruising, pain, scarring care | Post-operation check-up sessions |
BEFORE&AFTER
N A M U P LA S T I C S U R G E R Y